Guys, we now have the cover for the sequel of one of my favorite books this year. *throws confetti* I don't usually post cover reveals but I really love Eternal Darkness and I want you guys to give this book/series a try.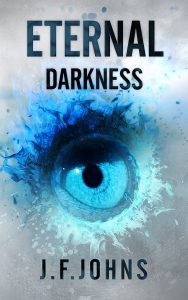 Synopsis
The world is divided between humans and cyborgs.
Scarlet Lock is neither.
She is a soldier created to kill on command. But her memory has been erased and when she awakens in a government facility she soon discovers that this new world is a dangerous place, full of government secrets and cruel experiments performed in the name of progress.
With the help of a group of cyborgs, Scarlet will fight to uncover the truth and transform the future of the new world she now lives in.
Eternal Darkness is full of suspense, action and romance and will make readers question what it means to be human.
I posted my review for Eternal Darkness two weeks ago so feel free to check it out here.
---
So without further ado, here is the cover of Eternal Darkness : Oblivion.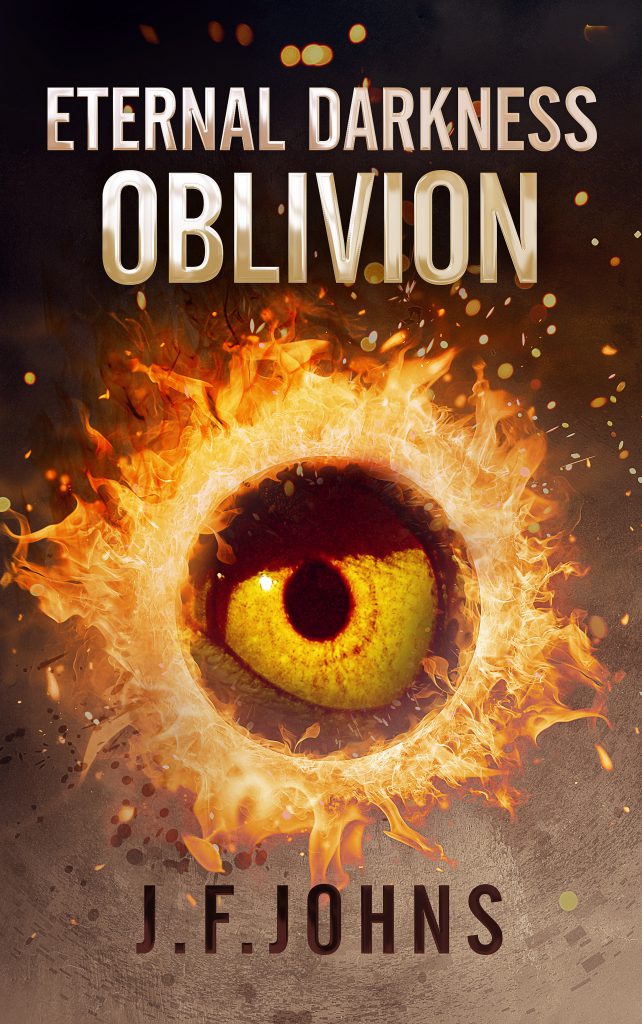 Genre : Young Adult, Dystopia
Summary
The world is divided between humans and cyborgs.
Scarlet Lock is neither.
She is a soldier created to kill on command, and is now in the hands of Lucian White,
leader of the Revolutionaries.
Lucian and Scarlet share a past and now a future. They need to find the other X-Prototypes
before the battle against the government begins.
Eric Thorn will stop at nothing to get Scarlet back while Andrew Silverstone
needs to find Eric to save his sister.
It's a race against time.
They must hurry or else, fall into eternal oblivion.
---
About the Author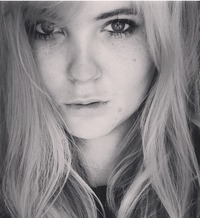 J.F.Johns is 23 years old and was born and raised in Spain. She studied English Literature and Creative Writing at ARU in Cambridge, UK. She's an animal lover, and spends her free time playing with her newly adopted puppy, drinking too much coffee and posting book photos on her Instagram. She believes in the art of dramatic sighing and eye rolling. She works as a ninja, but has been told several times that she's not very good at her job. Eternal Darkness is her debut novel, and is the first book in the Eternal Darkness Trilogy.
If anyone is interested in a free ebook copy of Eternal Darkness, please feel free to message me (author) your email!
Author Links
Goodreads | Twitter | Instagram
---
Cover Reveal Organized by: